Foreword by Bob Proctor
The Rise of the Chosen Ones: How to Choose Yourself for Greatness

by Joseph C. Parker
Choose yourself for success and inspire positive change in your life:
Change Limiting Beliefs.

Too many people have no belief in their own abilities and blame others for their circumstances. Too many people extract revenge on a society they blame for their problems.

Gain Confidence.

Your personal beliefs about what you are capable of doing or accomplishing are paramount. This is because your beliefs create your outcomes and control your feelings.

Put Ideas into Action.

Confidence is gained through action and showing commitment and persistence. When you take even small action steps towards your goals you begin to overcome the fears that stop us.
Why Wait? Get the book now

(from Amazon):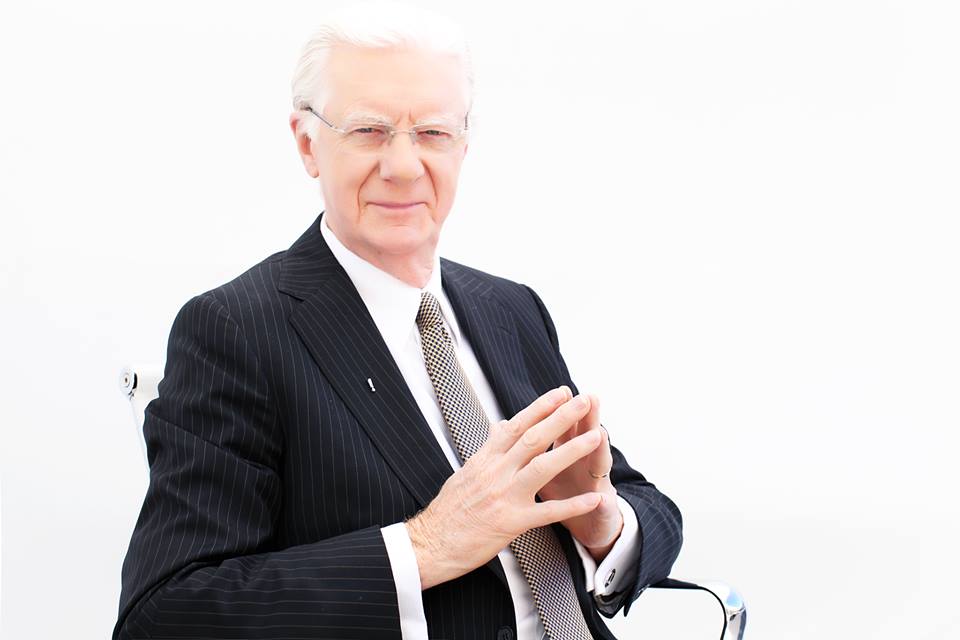 Bob Proctor,
is one of the living masters of The Law of Attraction
Foreword by Bob Proctor "I've noticed something that is missing from most personal success books and courses. Their strategies for success may be sound, but they seldom address the student's lack of belief. However, that's not the case here, Joseph Parker reveals a powerful process to create strong self-belief."
In the Book, You Will Discover:
HOW TO CHOOSE YOURSELF FOR GREATNESS
The first step on the path of success is to recognize that no one is born of greatness. No one has a destiny that was ordained by a higher power. Regardless of what Hollywood or books would have you believe, greatness is a decision, not a destiny or calling.
THE 5 SECRET LEVELS OF SUCCESS
The levels of success are milestones along the path. Each level has a distinct purpose, knowledge-base, and a set of goals. Each level also requires that you use a different set of the personal growth concepts. Some of these concepts are used more than others at each level.
NEW MODELS TO UNDERSTAND THE MIND
This book will share two powerful, psychological models that contain the core components self-chosen ones need employ for success. You will learn about the seven-part dynamics model, and how it relates to the key concepts matrix.
THE CORE BELIEFS AND STRATEGIES FOR SUCCESS
This book is different because it provides not only personal power concepts, such as awareness, belief, and the sub-conscious mind, but it also provides the necessary business strategies, such as intellectual property, leverage, "win-win" and conceive-believe-achieve.
About the Author: Joseph C. Parker
Joseph C. Parker is a published author, radio host, real estate investor, cyber security expert, and the founder of PYL Radio who lives in Washington State. He has an MBA from Seattle University. After spending 25 years in high technology he set out to transform the media industry.
As Seen On:
---
What People Are Saying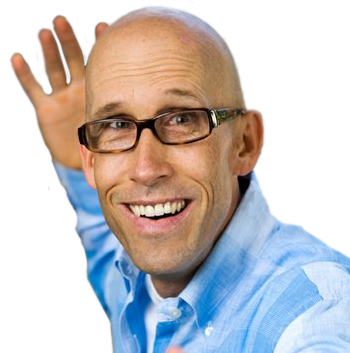 Andy Dooley,Co-founder of TUT.COM
"The Rise of the Chosen Ones: How to Choose Yourself for Greatness, is a must read. He gives you practical steps and guidelines for developing the proper mindset to shatter your limiting beliefs and achieve the greatness you desire now."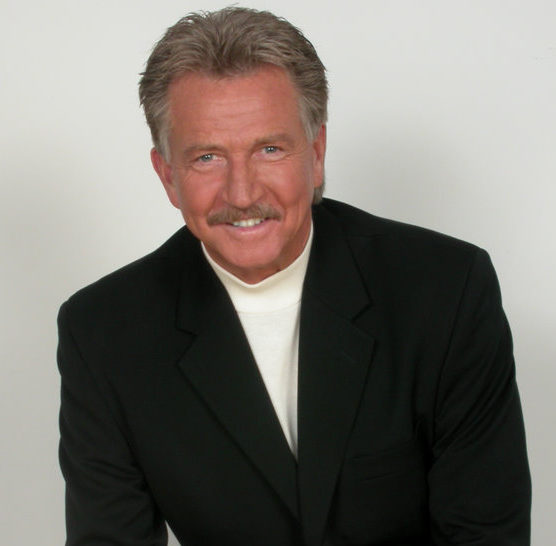 Jim Britt,13 Time Best Selling Author
"This book offers some valuable insights that will challenge you to leap beyond your current comfort level, strengthen your effectiveness and live a more fulfilling life overall."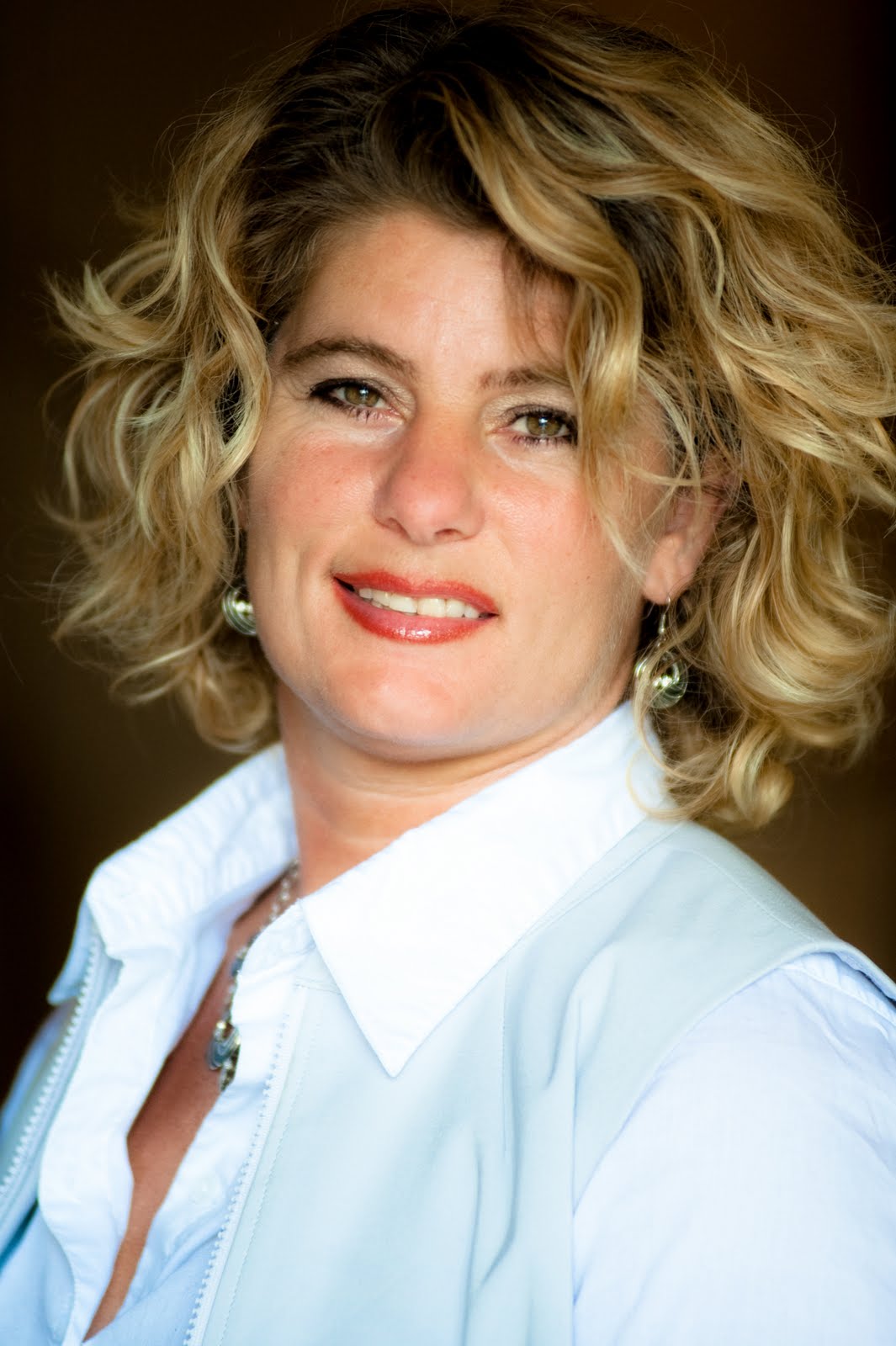 Nadine Lajoie,Award-Winning Entrepreneur
"Everyone needs a framework as a guide on their personal success journey. No other book provides the complete steps from initial awareness to ultimately mastering your life."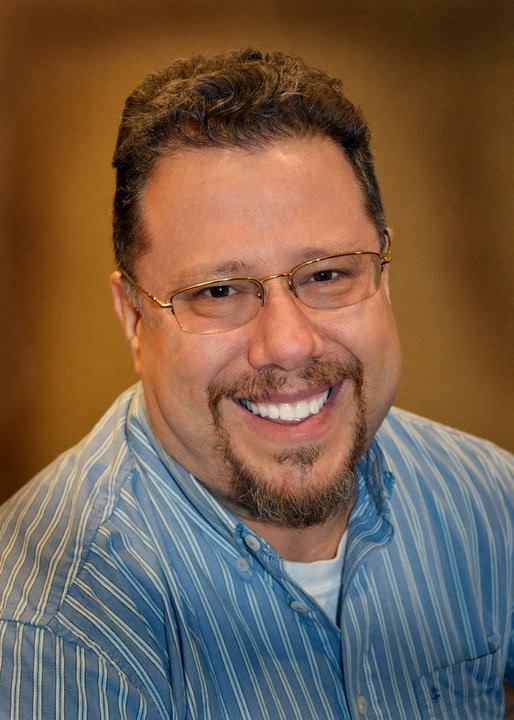 Keith Leon,Multiple Bestselling Author
"This book will inspire you to take positive action in your life. Choosing yourself for greatness, instead of waiting to be chosen, will put you on the path to creating your success."
Choose Yourself for Greatness Today
Printed Book is Released on Jan. 15, 2017
Pre Order it at Amazon to Reserve your Copy
The eBook for Kindle is available now for only $5.99
The Kindle version is available right now. There is no need to wait.
Why Wait? Get the book now

(from Amazon):